Slider 3 (kopi 1)

Slider 7 (kopi 1)

Mødpakker (kopi 1)

terasse (kopi 1)

Slider 1 (kopi 1)

Slider 5 (kopi 1)

Slider 6 (kopi 1)

udenfor (kopi 1)
Previous
Next
The perfect location when you are

Welcome to Hotel Koldingfjord
Historic setting, stellar hospitality and a dedicated conference team at your disposal. Not to mention a unique view over Kolding Fjord, modern bedrooms and unforgettable gastronomy.
We go to great lengths to ensure that your meeting or conference will be a success.
Contact us today on (+45) 7620 8600 and let us provide you with the best set-up for what matters most: the content of your meetings, courses and conferences.
Welcome to Hotel Koldingfjord!
We are with you all the way
At Hotel Koldingfjord we a top team in action, every day.
Our Conference Team takes care of everything you need and then some. We are your guarantee that your conference will be a success. We understand what is needed to reach your goals.
Your Conference Team are: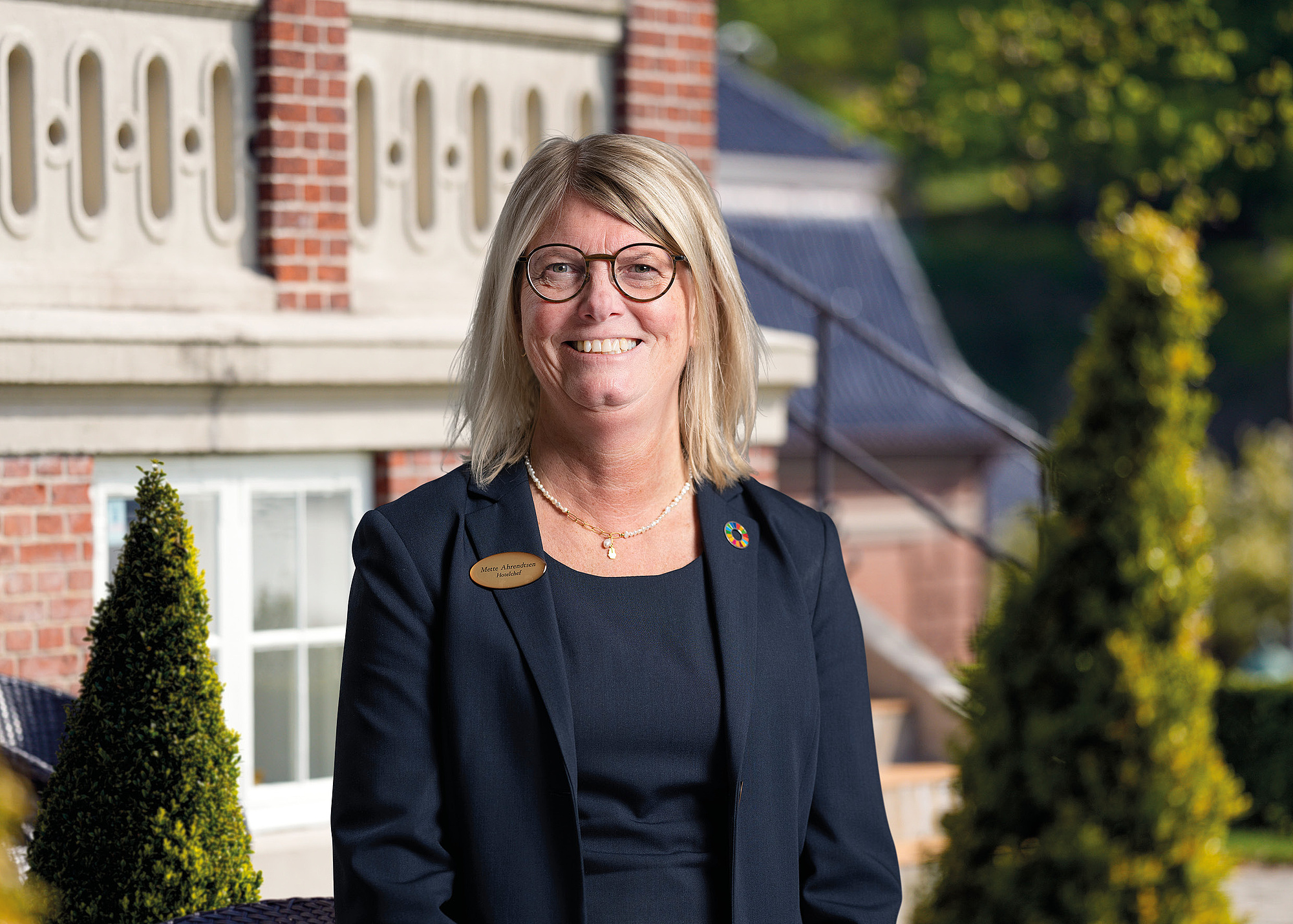 Mette Ahrendtsen
Conference & Booking Manager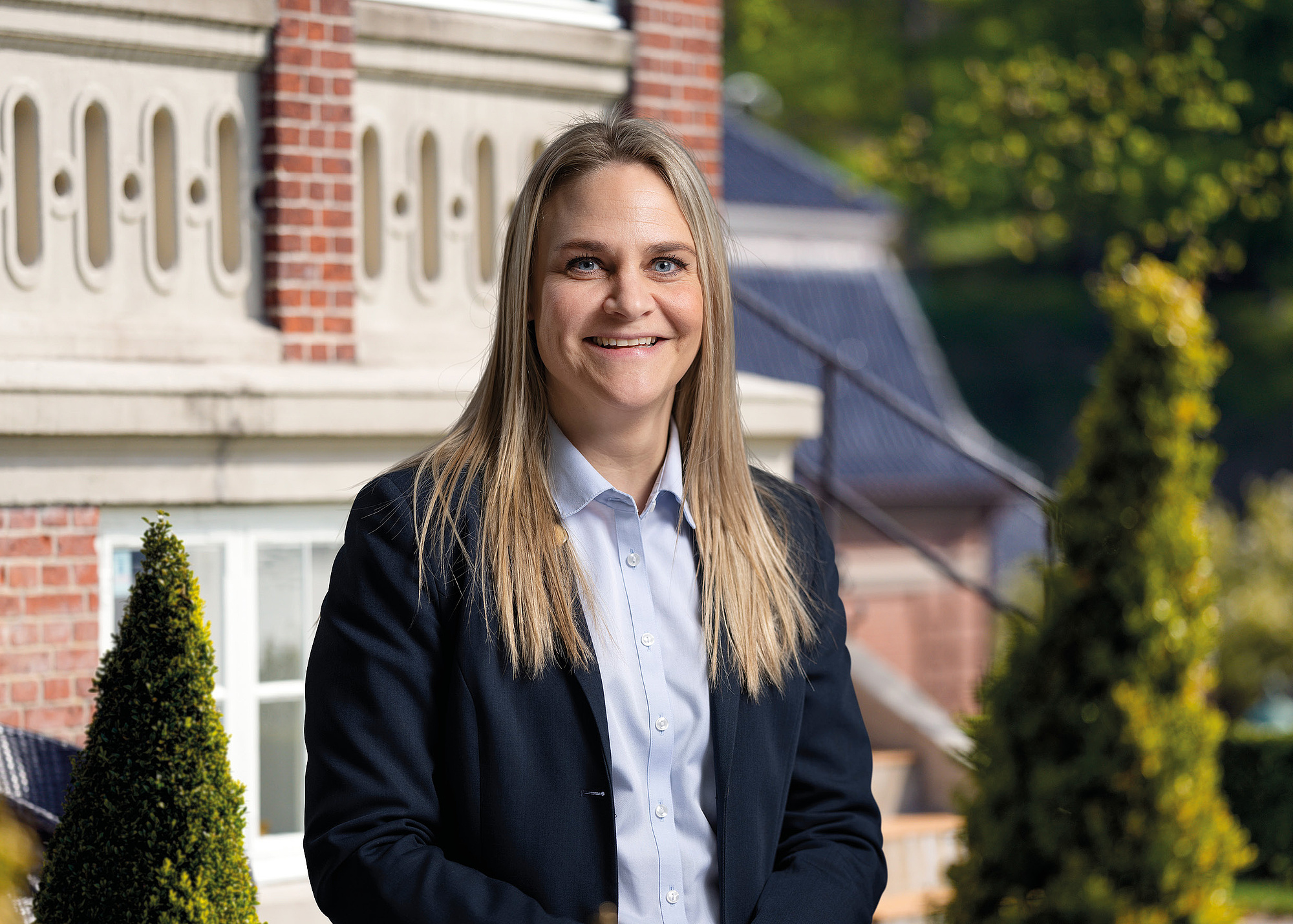 Lene Bech
Relationship Manager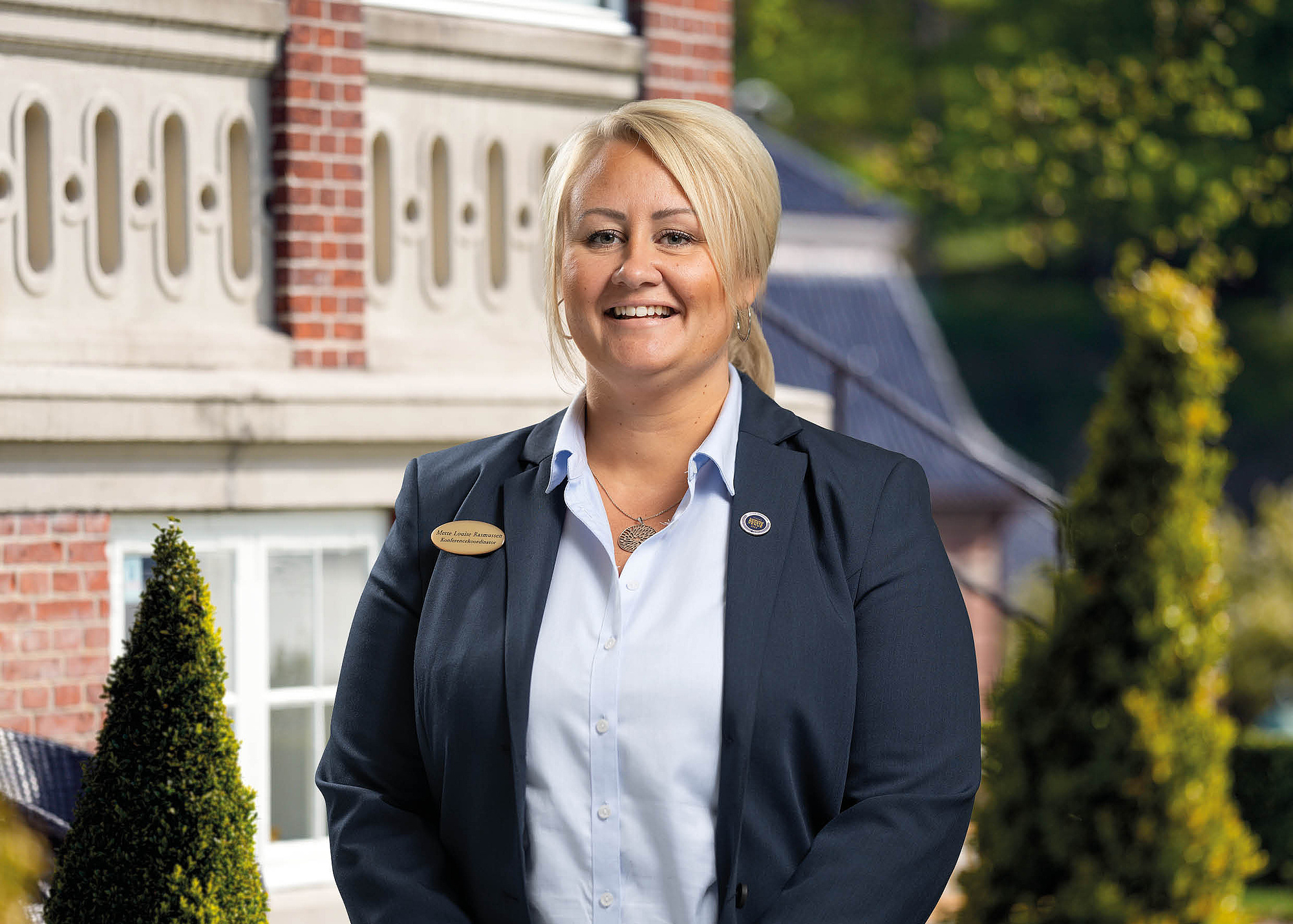 Mette Louise Rasmussen
Conference coordinator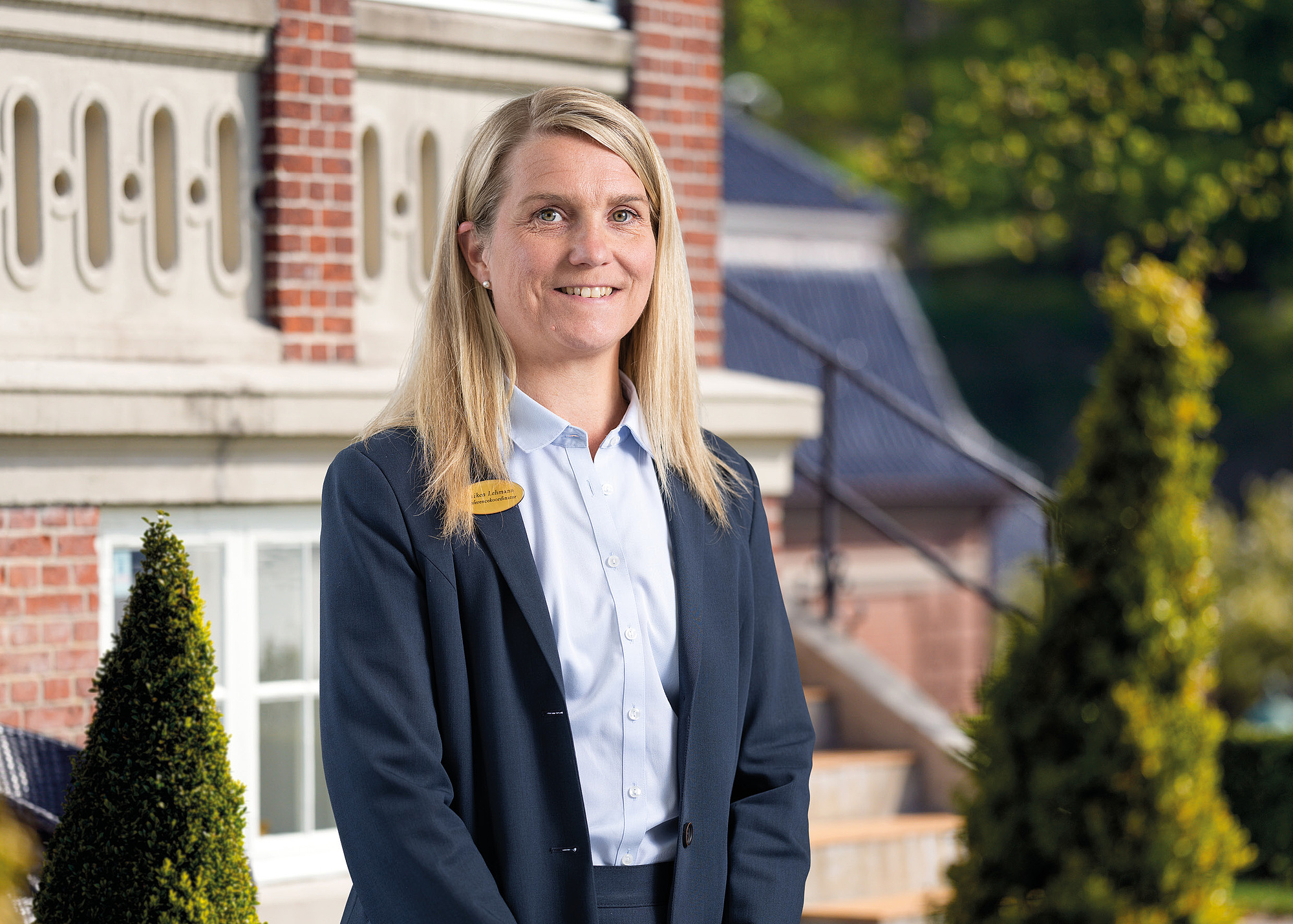 Maiken Lehmann
Conference coordinator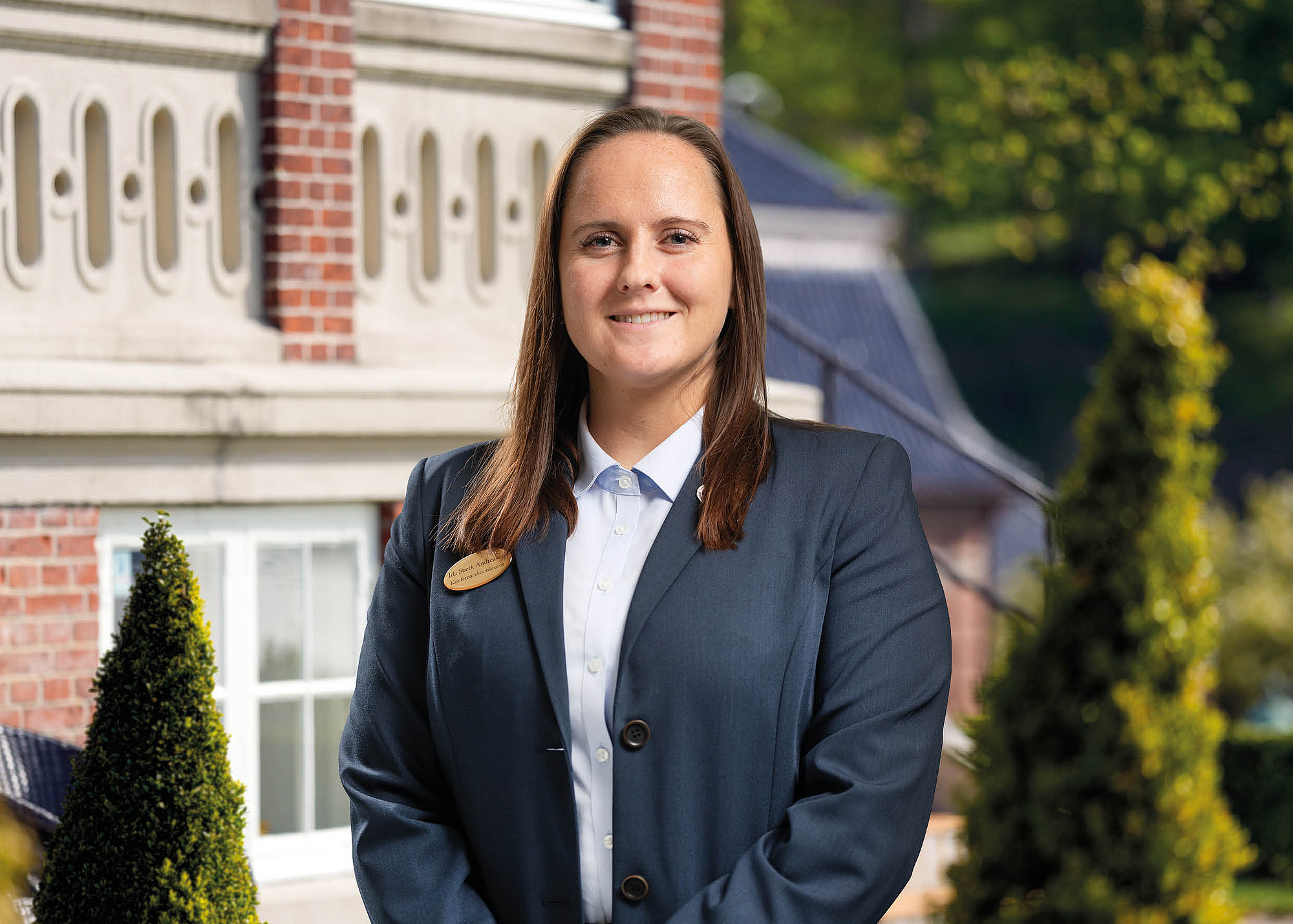 Ida Stærk Andreasen
Conference coordinator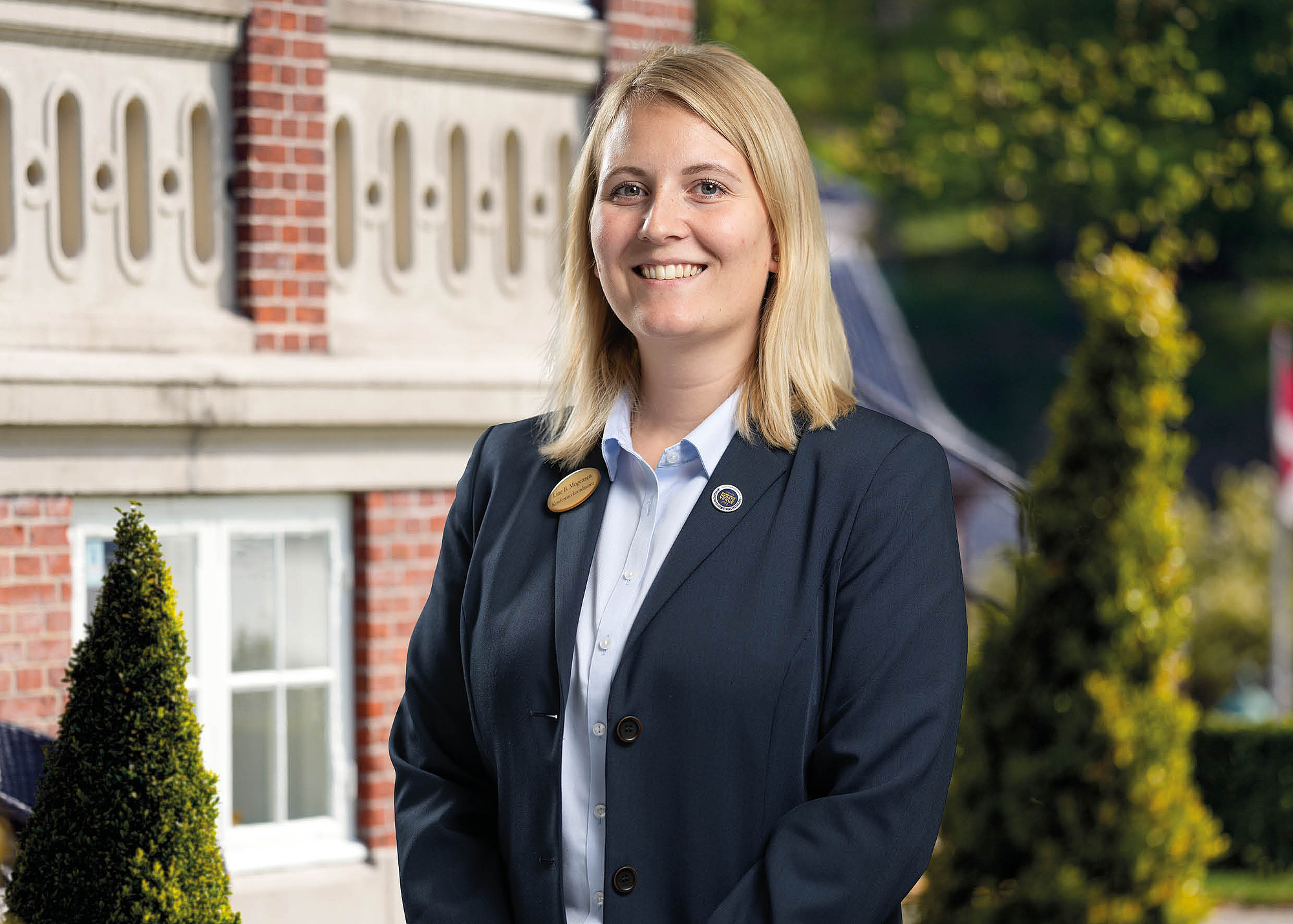 Line Beirholm Mogensen
Conference coordinator